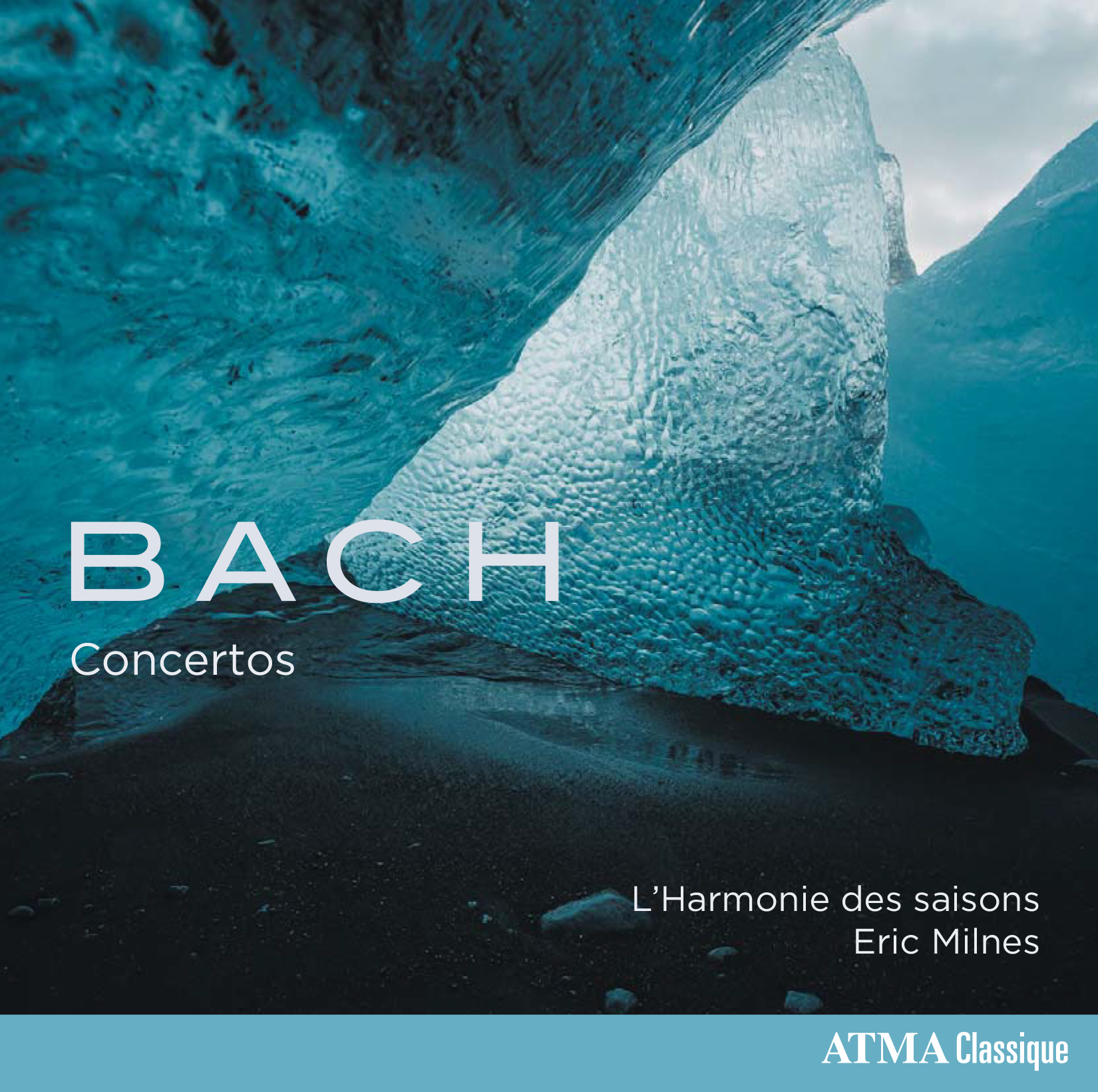 You can order your CD now!
Buying the CD directly from the artists is the best way to support their art.
$25 – The amount includes the CD, postage and handling.
Online purchase on PayPal
Simple and secure – without opening an account.

NEW CD
Bach : Concertos
L'Harmonie des saisons
Eric Milnes, direction and harpsichord
Julia Wedman and Jessy Dubé, violons
Matthew Jennejohn, oboe d'amore and oboe
Release : September 2022
L'Harmonie des saisons returns with a brand new recording devoted to some of the best known concertos by J.S. Bach. The program is performed by guests soloists and members from the ensemble.
• • •